Get the best with our unique interiors edit.
Now showing at THE IVY in Sumner. We have collaborated to showcase a unique interior collection available in-store or online.
We can work with you in Sumner or at our existing premises on Peterborough Street. Still offering exceptional service and interior products.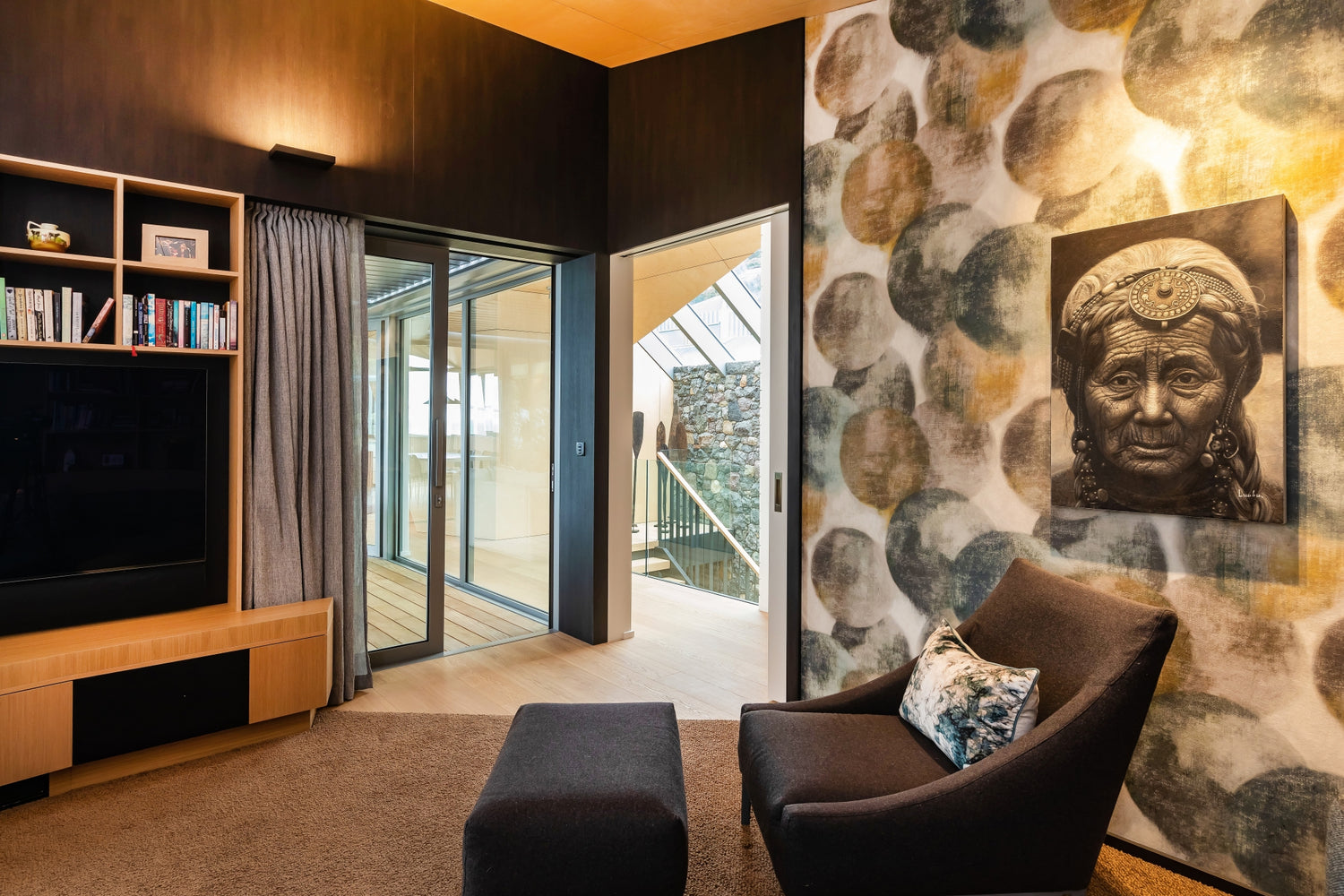 We can help you make your house your home.
Wallpapers are an easy way to transform your space. Let us help you decide which is best for you.
The brands we choose are high quality and will offer you longevity and ongoing style.
We like to dare, to think without limits, to imagine ways of doing things that make us pioneers time and time again.